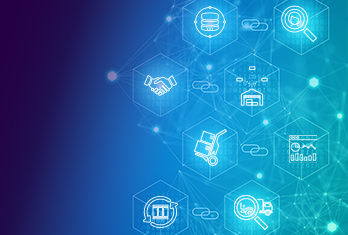 How generative AI accelerates retail innovation and increases productivity
A review of top use cases, new drivers of value creation and overlooked risks
---
Top consulting firms project major impacts and first-mover advantages:
Generative AI has been the focus of intense interest throughout 2023 thanks to the tremendous potential the rapidly advancing technology offers retailers and consumer goods companies. Enthusiasm for generative AI is well-deserved because of its unique ability to create new sources of content based on existing sources of information versus traditional AI and machine learning which excel at analysis and pattern detection.
The focus of this edition of "Executive Insights: Generative AI" is to share:
Highlights of recent research from top firms regarding the state of generative AI adoption, expected benefits and investment plans.

An understanding of key use cases in areas such as category management and supply chain, and the opportunity to improve the speed and accuracy of decision-making.

An outlook for priorities in 2024 and beyond and key considerations to accelerate generative AI value creation.



The goal is to provide practical information that can help retailers and consumer goods companies understand the opportunities associated with generative AI to chart an optimal path forward or accelerate their existing journey.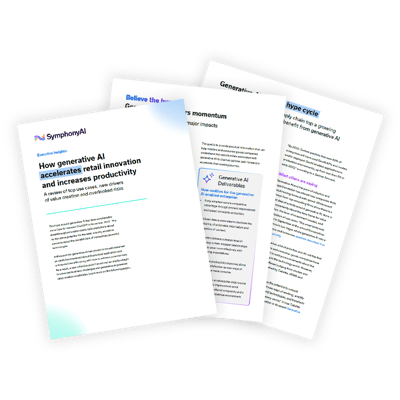 Download the Executive Insight